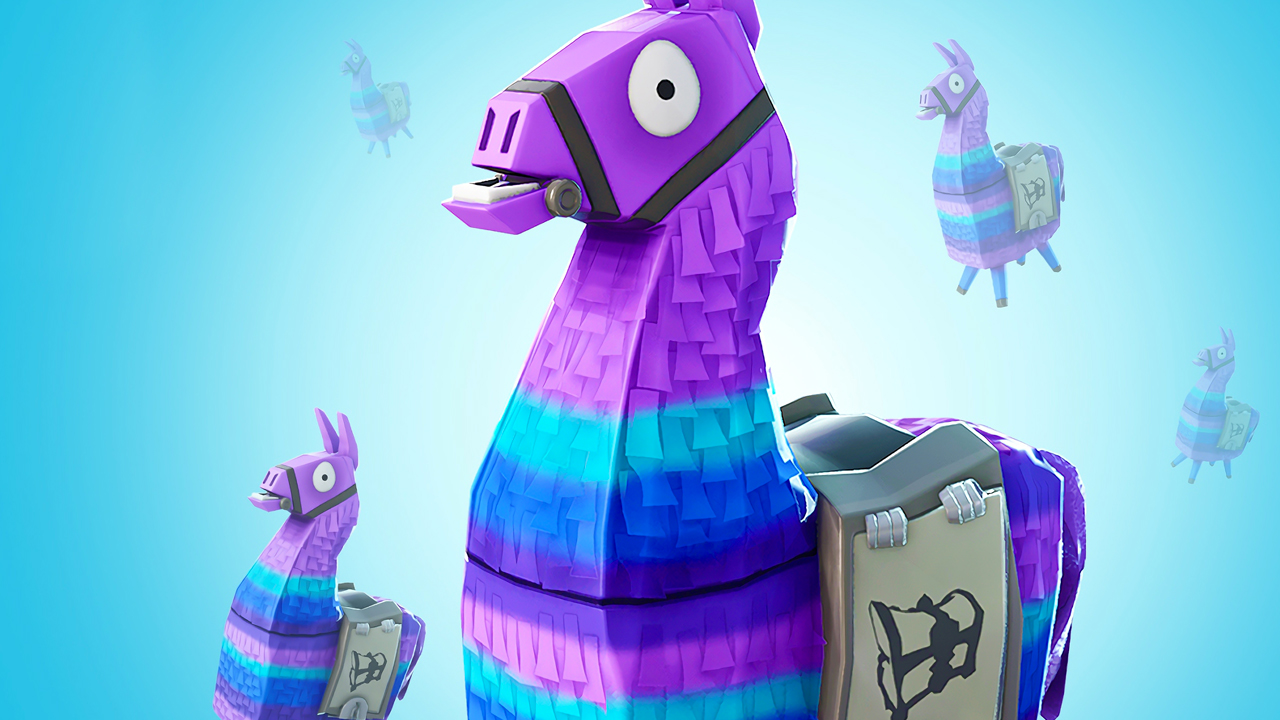 If you're anything like me you probably have someone in your family who plays the video game Fortnite. Or at least you've heard about it. For me, it's my 12 year old son. He seriously lives, breathes and only cares about this video game.
If you don't know what it is: It's an online video game that you play with 99 other players at the same time. It's simply a version of the Hunger Games... last man standing wins. As you're playing you can build structures to hide in, find ammo and weapons to keep yourself safe, and every so often (think 60 seconds) the world you're in gets smaller and smaller until you're right beside the same guys you've been trying to hide from! (exciting right? yeah, not to me either, but I totally understand why the video game players in our life are simply obsessed.)
This year Fortnite gifts are going to be THE gifts for kids ages 8+ and probably even the adults in your life. Don't worry, I searched the internet over to find the best Christmas Gifts for the Fortnite Players in your life! It doesn't matter if they play on their iphone, Nintendo Switch, Xbox One or Playstation 4.. I've got you covered!
One word of caution: These items are going to be THE gifts this Christmas. There are very few Fortnite items being made and I worry they will sell out early. Below I've listed all the best items where you can click and purchase ASAP!