Yes, I'm serious. These are the best jeans that I've had in YEARS! They are not only cheaper than the typical jeans that I love, but they're also so so comfortable. These jeans slide on, are high waisted, but not too tight at all. AND They're SLIMMING! So slimming. I don't know about y'all, but comfortable and slimming are my two highest needs in a pair of jeans!
They fit true to size and have a good amount of stretch! They come in one length In Store, but you can get Short, Regular or Long online, which is awesome because i'm only a very small, 5"2.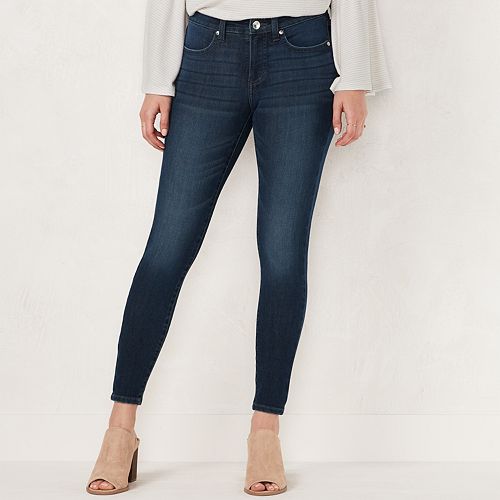 Check them out below and THEN use the link to purchase them! They are on sale! In fact, by using code "WAVES" You can get my favorite jeans for $29!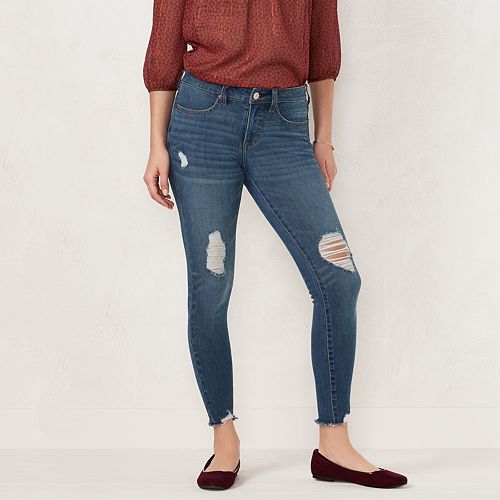 Get them here: FEEL GOOD JEANS
Can't wait to hear how much you love them! As always tag or message me so we can chat!
XOXO, Kaleena
Post contains affiliate links which pay a small commission if products are purchased.